As you're reading this I'm either driving home from St. Louis or I'm already home and missing St. Louis.
(read about my spontaneous adventure here)
. . . . . . . . . . . . . . . . . . . .
I interrupt this blog post with an announcement.. The October
Blogger Book Club
link up will be this
Thursday, October 31st
. I know it's Halloween, so you can link up on Friday or whenever. It'll stay open for 2 weeks
(assuming i can get the linky thing to work this time)
.
I just finished the book and I loved it!
I also think I might have chosen the book for November already. I'm a little excited because it seems to be a little bit more of what everyone wants to read!
(although, i've loved stepping outside my box)
Back to your schedule programming..
. . . . . . . . . . . . . . . . . . . .
Since I'm a little sad I started thinking of things that make me happy.
The holidays make me happy. October-December are the best months, ever.
Everyone is all full of holiday cheer and there are tons of opportunities to see you families and there's
CHRISTMAS MUSIC
in every store and on every radio station.
Ah, I'm already cheering up just thinking about it!
Because it is holiday season, it's time to make a Christmas List..
Now, this isn't necessarily my whole list, but here are a few things I'm LOVING right now and wouldn't mind finding under a tree.. I'm just saying.. Hint hint to my family who reads my blog. Hint freakin hint.
Left:
Kate Spade mug
, because I mean.. duh.
Right:
I love so many of these
Society6 iphone cases
, but for some super strange reason I love
this one
the most. I have no idea why and I can't explain it to you, so don't ask!
Left:
The mall in my city is currently waiting on the H&M store to open and I want
this sweater
. Like yesterday.. I really kind of want it in a mustard color, ya know, to pretend I'm fashionable.
Right:
I've been looking for a reasonably priced gold watch for forever!
Steph
posted about one similar to
this one
and I fell in love! I need it, want it, gotta have it!
Left:
I pretty much have to have
this pillow cover
. Actually, they have some of the best pillow covers ever. I laugh every time I think about having this one on my couch. I'm laughing now.
Right:
I need this
because I am such a Harry Potter nerd.
That brings us right into tomorrow's post!
Tomorrow I'll be joining some lovely ladies and we'll all be posting about
Harry Potter
.
Because.. duh.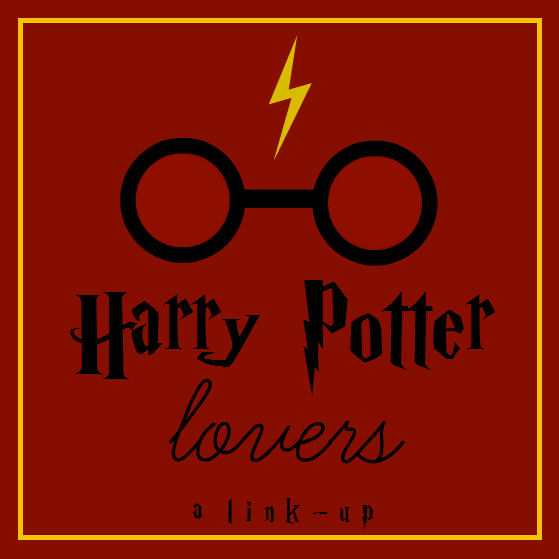 Here's a sneak peek at tomorrow's post..