So I didn't do a weekend recap yesterday because this was my weekend..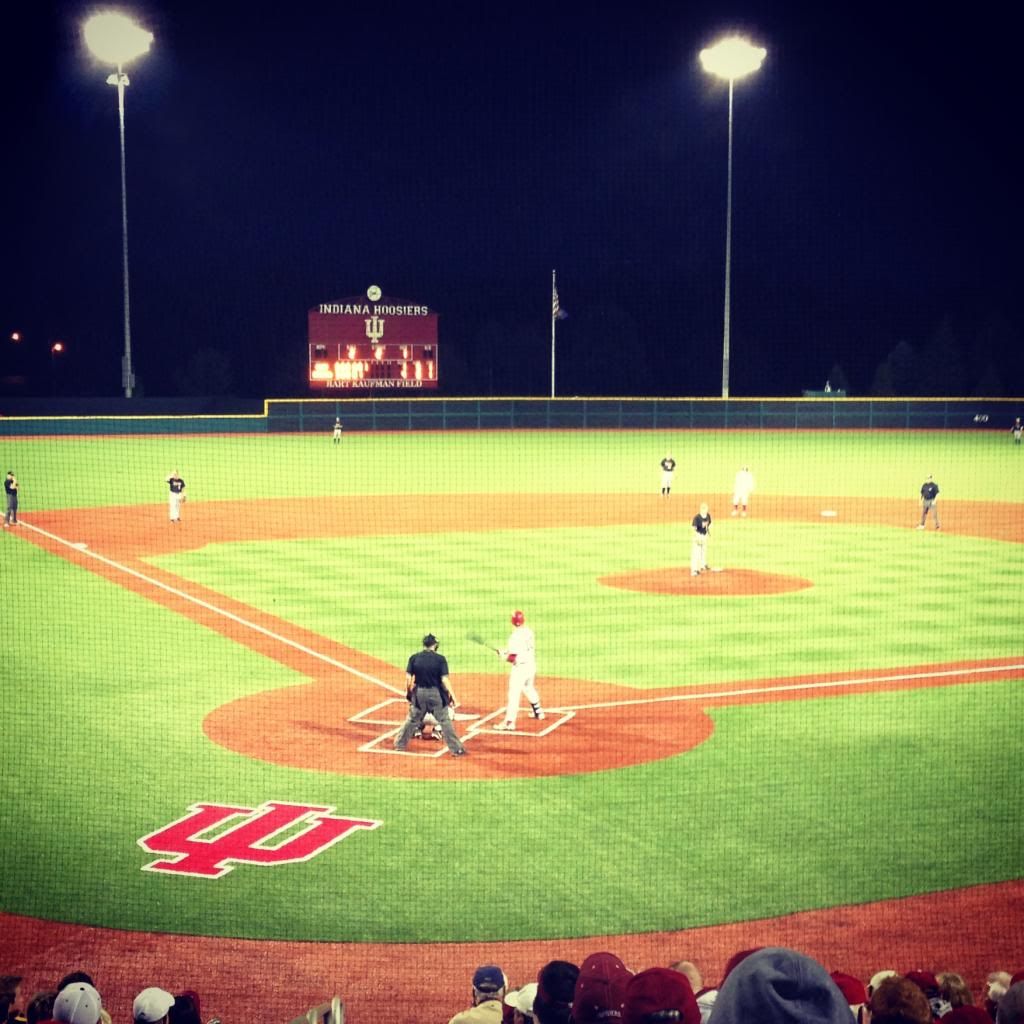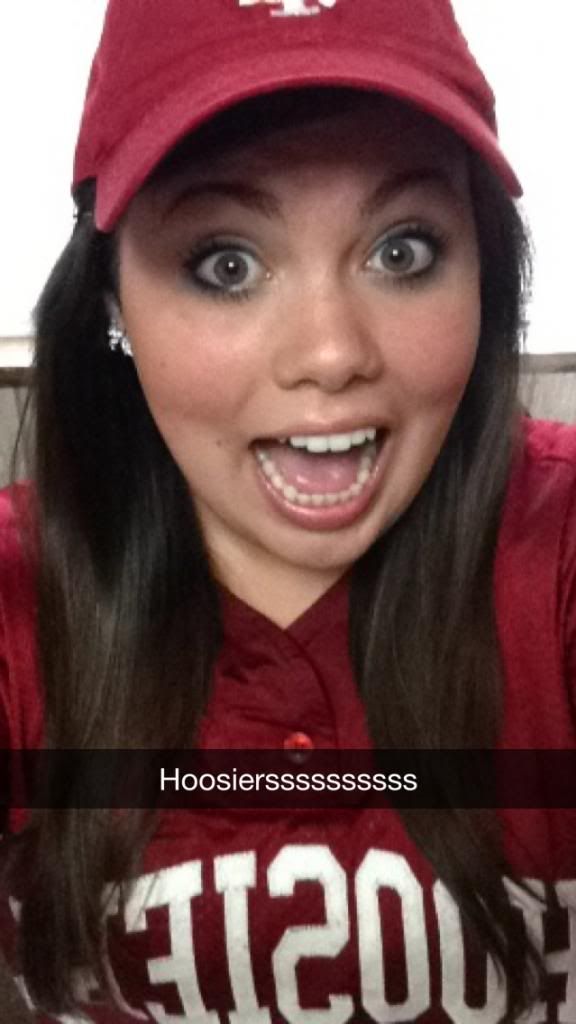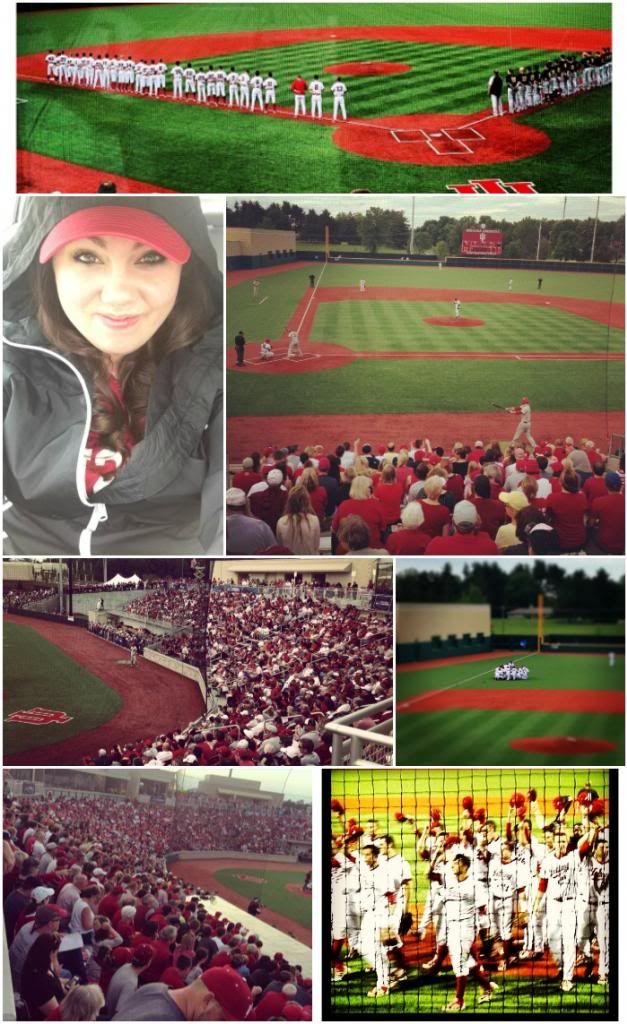 Pretty self explanatory, I hope? You already know
I love the Hoosiers
, so
obviously
I'm going to mention that they did win their Regional this past weekend and will be going to the Super Regional in Florida this coming weekend. Whoop whoop!
. . . . . . . . . . . . . . .
So another month has come and gone. May is over and June is here! Before we get too far into June, let's see how I did with my
May Goals
.
Only have 4 rest days max! Fail. I definitely had more than 4. No excuses.
Complete 2 things on my apartment to-do list. Done. I made a Fabric Bin for underneath my TV stand. And I finally got around to cleaning my make-up brushes. I also started sanding pictures frames for my future gallery wall!
Read and finish TWO books. Done! Check out my Book Nook page for updates!
Write a blog post at least 4 days a week. I'm going to call this done! I'm pretty sure I did, but I'm not going to go back and double check. #lazy
Cook 2 new recipes. Done. I made Guacamole Salsa and a Fiesta Chicken dish and Southern Girl Gets Fit's fried rice and Jello Shots AND a new quinoa recipe. Boom.
Do something spontaneous. Done.
Re-do my resume and apply for a new job! Done x4. Still a work in progress though. Ugh.
Final Tally:
6/7
. I'm pretty darn satisfied with that!
My June goals were really hard to come up with this time. I'll be on vacation for several days of the month, so these were hard, but here they are. My June goals..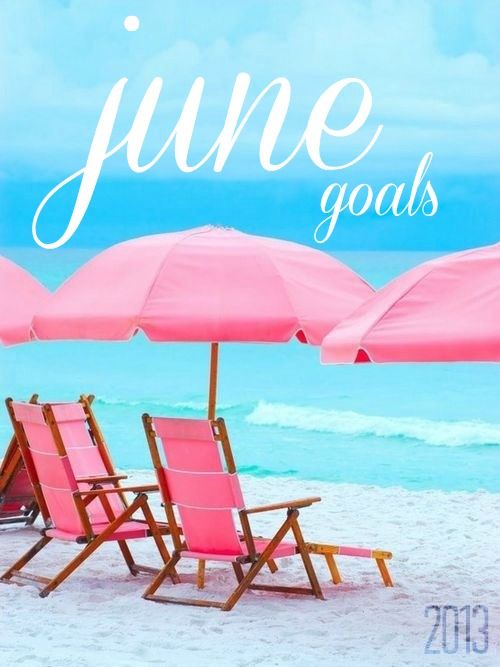 Enjoy my vacation.
Have a yard sale.
Continue applying for jobs.
Read FIVE books.
Pay for someone else's dinner. #payitforward
Paint gallery wall frames.
Install a new shower head.
Complete 2 more things on my apartment to-do list. (never ending list, i swear)
Do something spontaneous. (this will probably be on my list every month from now until forever. i love it)
Start my 5k training.
You may have raised an eyebrow at my last item on the list. I truly have no idea when running a 5k became so important to me, but now it is. I absolutely feel like I have something to prove. Maybe that's the wrong kind of motivation to have, but it's what I'm working with. I wish I could say I want to do it because I want to be healthy or I want to lose weight. While both of those things are true, that's at the bottom of the list of reasons I want to do this. The rest of the list is filled with names.
. . . . . . . . . . . . . . .
I've mentioned I'm going to Florida this month. So things on the blog are going to be a little different. Some awesome guest posts, some silly little posts by me, and some days without a darn thing. If you wish to live through me while I'm in
paradise
Florida, follow me on
Insta
and
Twitter
. Love you guys! Also if you're curious what happens to my hair in the humidity, here's a gem for you.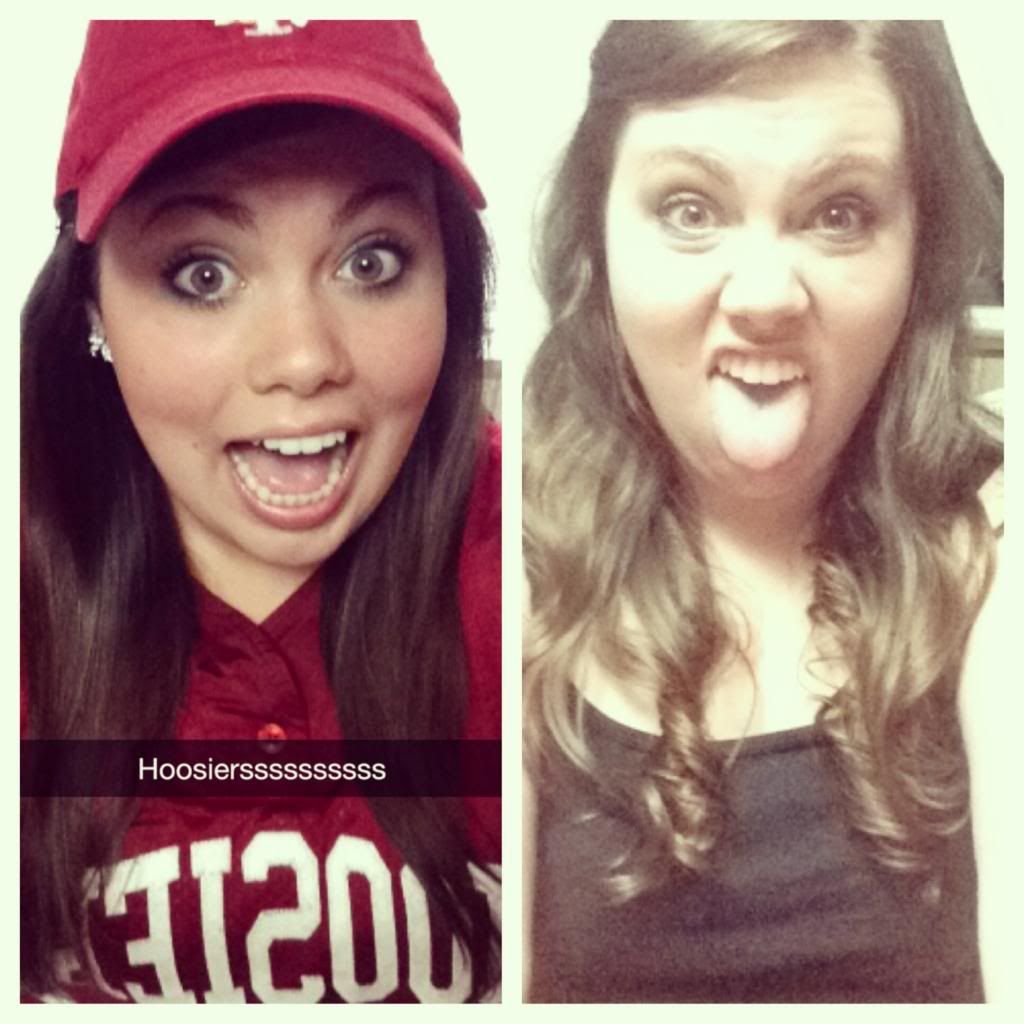 Before work on Friday and after work on Friday.. my real hair.