So, I like sports. I also really like movies about sports.
I'm weird
, I know, it's fine. Anyway, while we were in Florida, my stepdad and my brother were talking about their top 5 sports movies and I started thinking about mine. So I made a Top 10. It literally took me 30 seconds.
I like sports movies.
Sue me.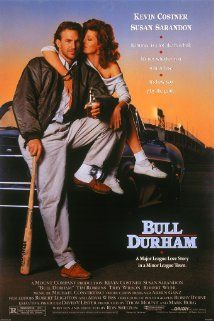 1. Bull Durham
I can quote this entire movie. Seriously, I do it a lot.
Sometimes you win, sometimes you lose, and sometimes it rains.
You're killin me, Smalls.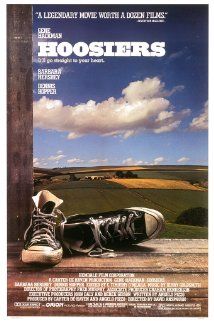 3. Hoosiers
Is an explanation really necessary for this? If it is, please refer to
this post
.
Hoosier born and bred.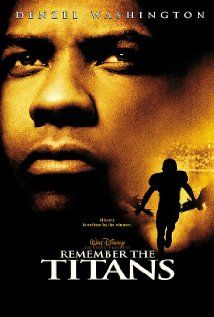 I can also quote this entire movie.
Attitude reflects leadership, Captain.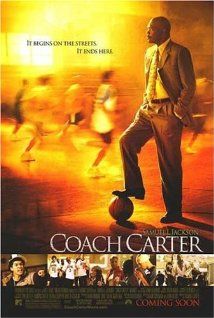 True story
, prom night, I didn't party.. my date and I watched this movie
.
Our deepest fear is not that we are inadequate. Our deepest fear is that we are powerful beyond measure.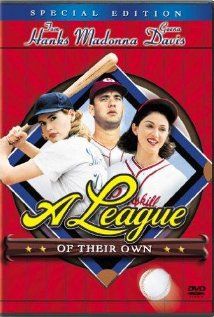 There's no crying, there's no crying in baseball!
The reason Michael Jordan was my favorite NBA player.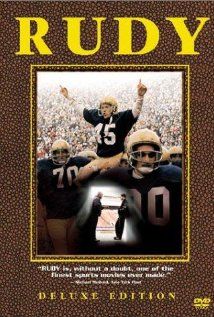 When people say dreams don't come true,
tell them about Rudy.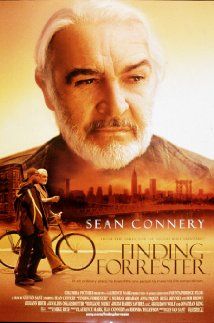 You must write your first draft with your heart. You rewrite with your head.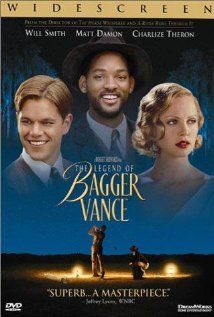 10. The Legend of Bagger Vance
I think when I was younger I had an obsession with Will Smith.
I hear you lost your swing, I guess we got to go find it.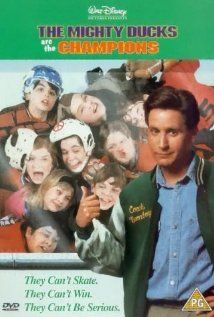 Honorable Mention: Mighty Ducks
Loved, loved this movie as a kid!
We are Ducks, and Ducks fly together!
I mean try to tell me you don't like
at least one
of these movies!
Also, if you like baseball, but you've never seen Bull Durham, well first of all,
what are you doing with your life?
Second, I highly recommend it.
Love,
The player to be named later..