Hello my favorite people! Missed me?
Well I miss you!!
But I'm still on vacation! Actually I'm currently sitting in a McDonald's bumming some free wi-fi. Oh the classy life I lead!
But I figured while I was already here I'd write a short and sweet little post about the books I'm reading while I'm at the beach.. or the pool.. or relaxing during some Florida thunderstorms.. Jealous yet?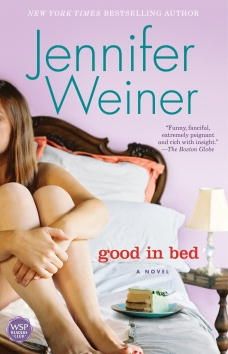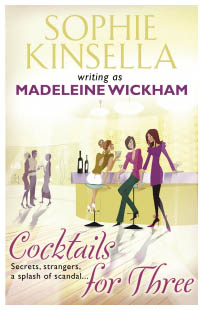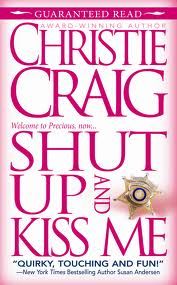 Those are the 5 books I brought with me at least. Pretty random and good mix of different kinds of writing. Some murder mystery mixed with some trashy romance novels mixed with some thought-provoking fiction.. all good things!
Hope everyone has had a fabulous week! I'll be back on Monday with a little vacation recap!