It's Friday, which means on planet
Venus
, it's Fan Friday!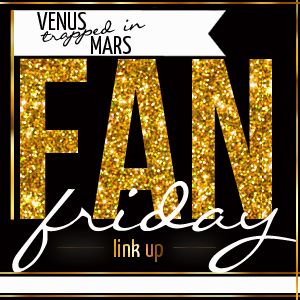 Originally for Fan Friday I was just going to link up using my post yesterday about
sports movies
.
The 2013 NBA draft was last night and now I have new material.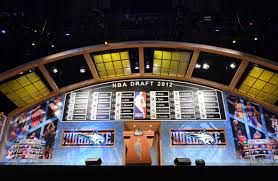 This is also the point of the blog post where I point out that I am, in fact, a girl. I like make-up, a lot. I watch Pretty Little Liars and Grey's Anatomy. There's enough pink in my apartment to make my brother want to puke. Just clarifying that for everyone.
Now, I love college basketball. I love it, I find it way, way more interesting than the NBA. I truly feel like the type of play is just better because those guys are playing with their
heart
and no
t
with a paycheck in mind.
Last night, 2 Hoosiers were drafted in the Top 5. Actually the Top 4.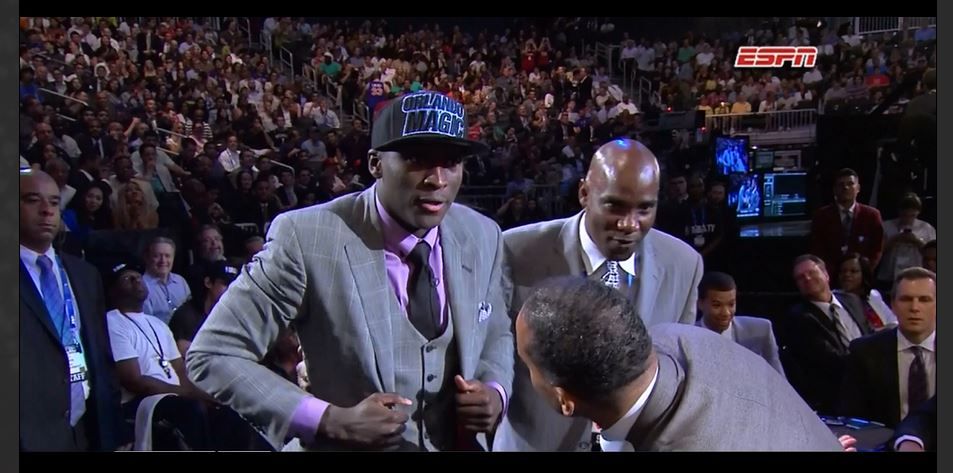 Victor Oladipo was the #2 draft pick, going to the Orlando Magic.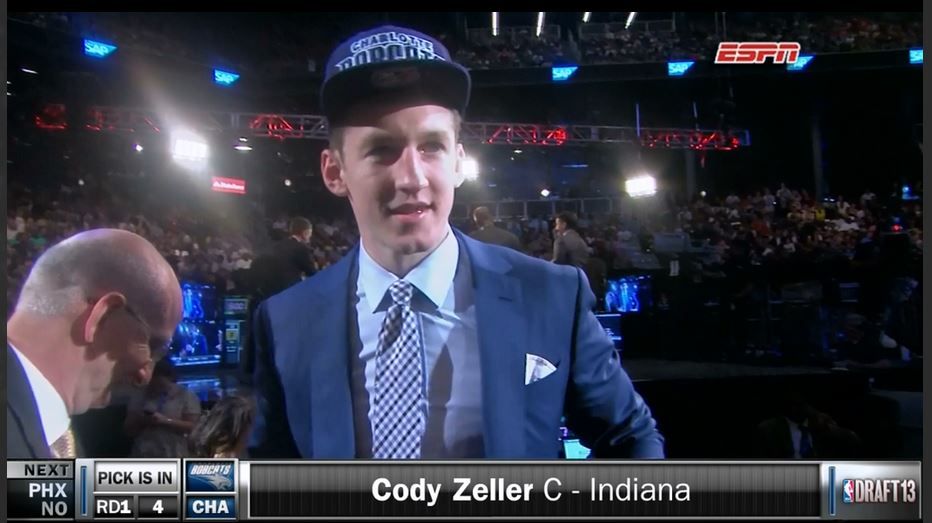 Cody Zeller was the #4 draft pick, going to the Charlotte Bobcats.
I've never, ever even watched the NBA draft before. I watched exactly 5 NBA games this year. They were the last 5 NBA games of the year. And I only watched them because first I was a little forced and then a little curious and then I was just hoping the Heat would lose so I could annoy my brother.
I'm not an NBA fan.
And yet, I'm excited to see my Hoosiers play next year. Excited to watch them play outside of their Hoosier uniform. And I can't believe I'm saying that.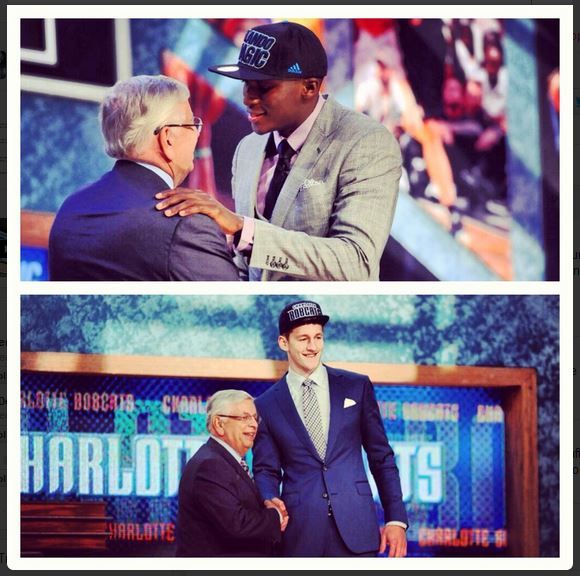 So what's the point of this Fan Friday post?
There isn't one.
Except to remind everyone that
I love IU
and to let ya'll know that I'm probably going to watch more than 5 NBA games next year.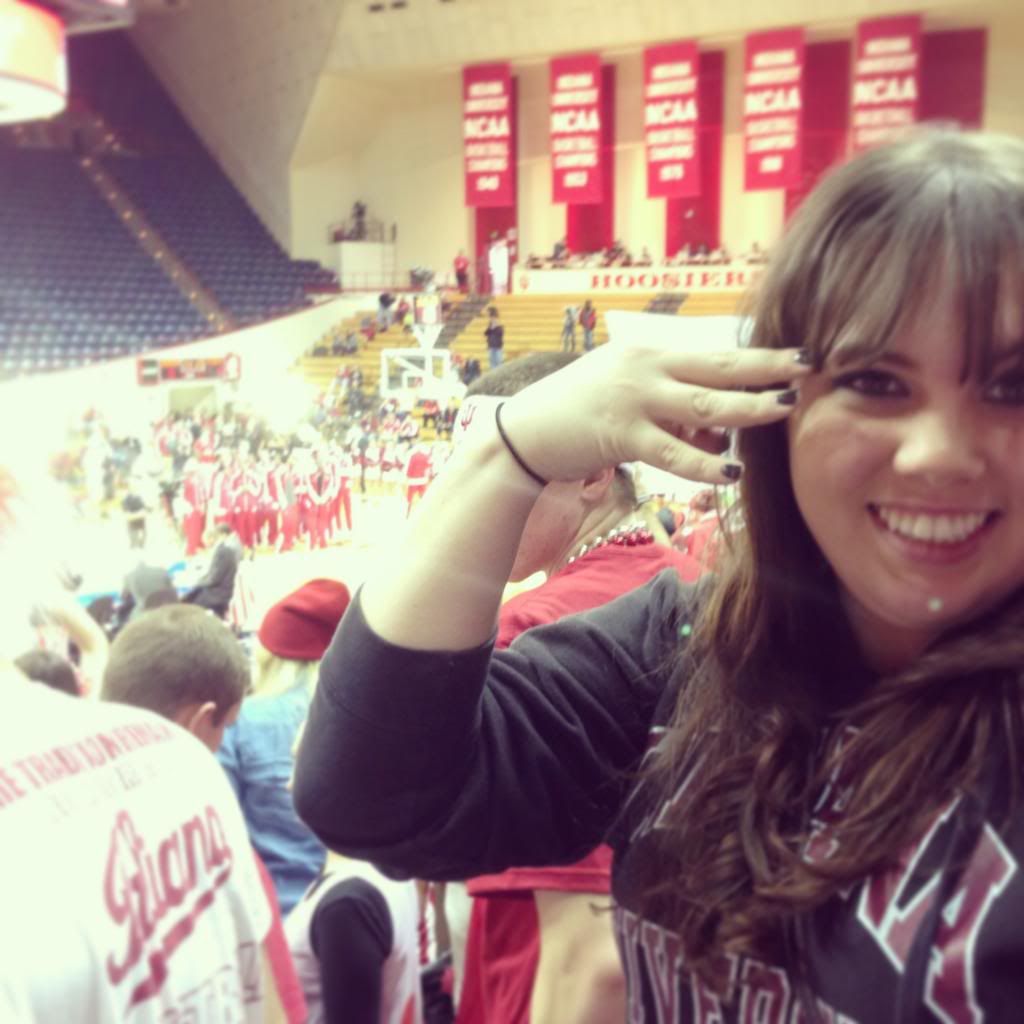 Oh and I know you all probably already stalk
Venus
as much as I do, but just in case you don't, please go do that now. You can thank me later.