So I may or may not have mentioned that I worked at a daycare for a number of years. By that I mean a hundred million years it feels like. My sister works at that same daycare now and I visit frequently. I love kids, I love babies, I enjoy visiting!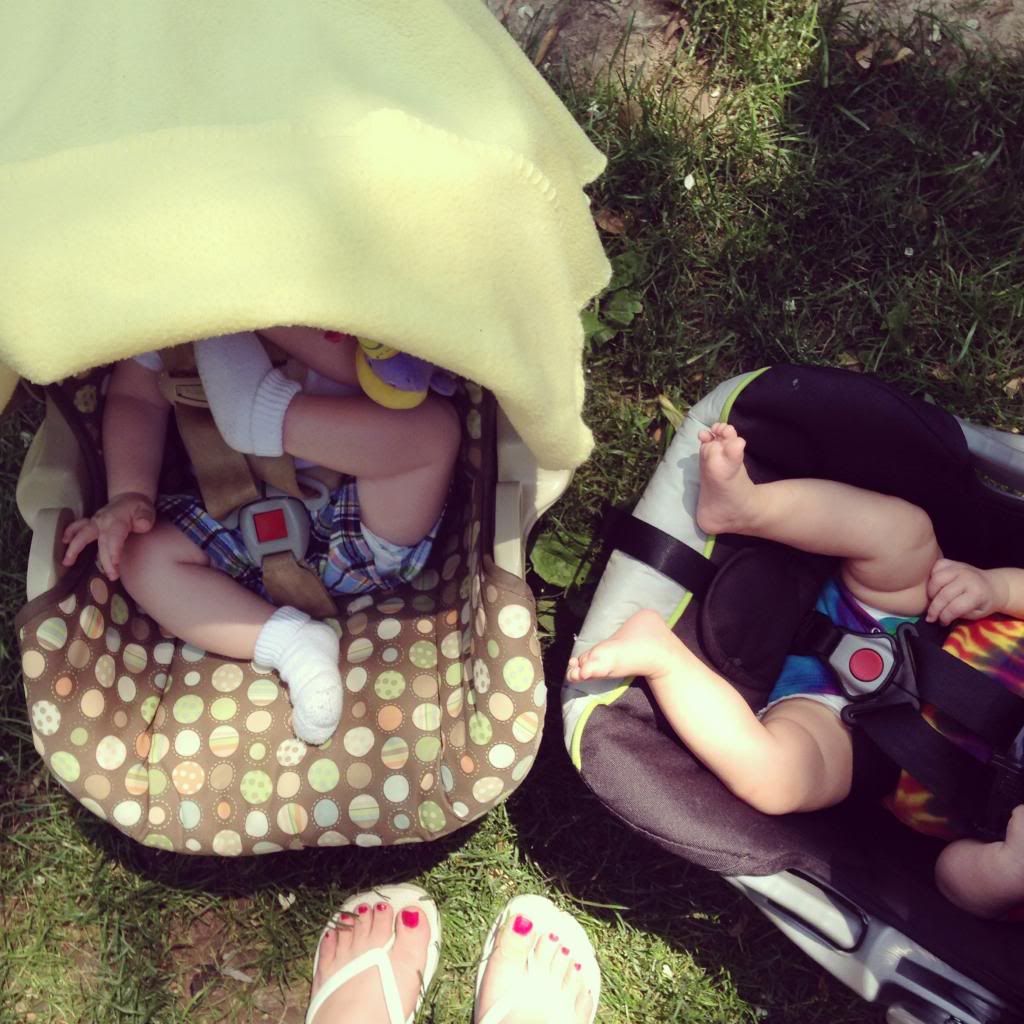 Well,
kids say the darnedest things
.
And they ask questions. Lots of questions. Sometimes, I just don't have an answer. So here's a quick little list of some of the questions I've been asked in the past by some of my daycare kids. If you have the answers to any of these questions, feel free to let me know and I'll pass them along.
"How do all of those eggs fit in the turtle's belly?"
Seriously.. how DO all of those eggs fit inside of the turtle before they're laid?
"Why are you right handed and why am I left handed?"
I've never really thought about the why to this. Why am I right handed? Why is my sister left handed?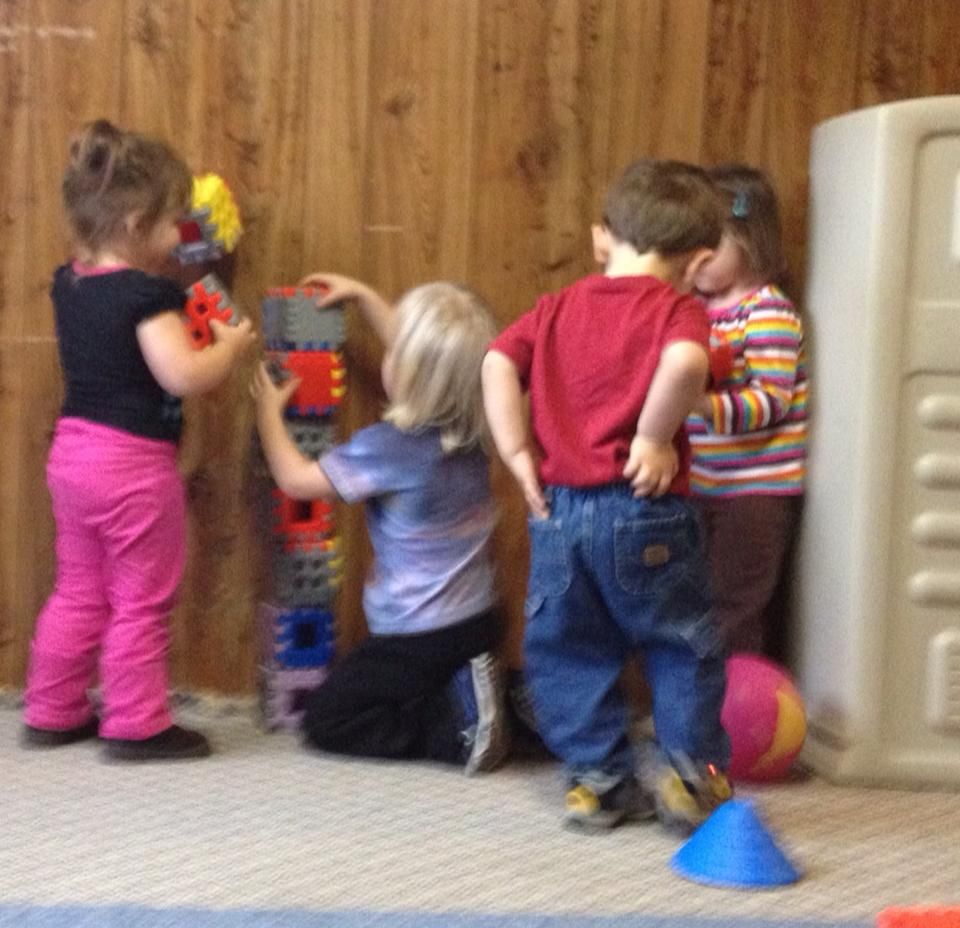 "Why are you wrapping those presents?"
Um.. so someone else can unwrap them. Well now that seems sort of silly, doesn't it?
"What does love mean?"
*crickets*
"Why is this color called Blue? Why isn't it called Sky?"
Because the sky is blue? But why DO we call the color blue "blue"? Hmm? Anybody?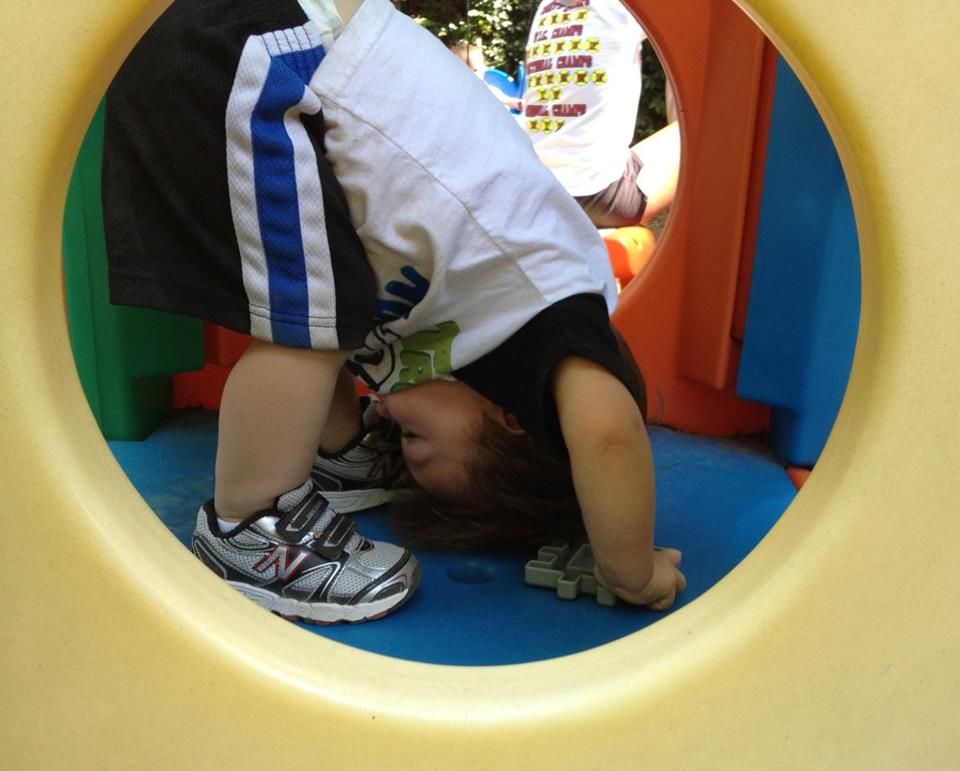 To a 30 year old woman: "Why are you acting like a kid?"
I actually wanted to know the answer to this one too.
"Is time real or is it just on the clock?"
Well.. uh.. Sort of? Yes?
"How did my sister get in my mom's tummy in the first place?"
Yea, mom, how did my sister get in your tummy? And why'd you let her out?
"Who is God's mommy?"
Stumped.
"Why?"
Because I said so. Always.