I love Reese's. I absolutely refuse to deny it.
So as promised, here's the recipe for the Reese's Cup Martinis I made over the weekend for my sister's birthday.
To make the Martinis, you first need to make the Reese's Cup Vodka..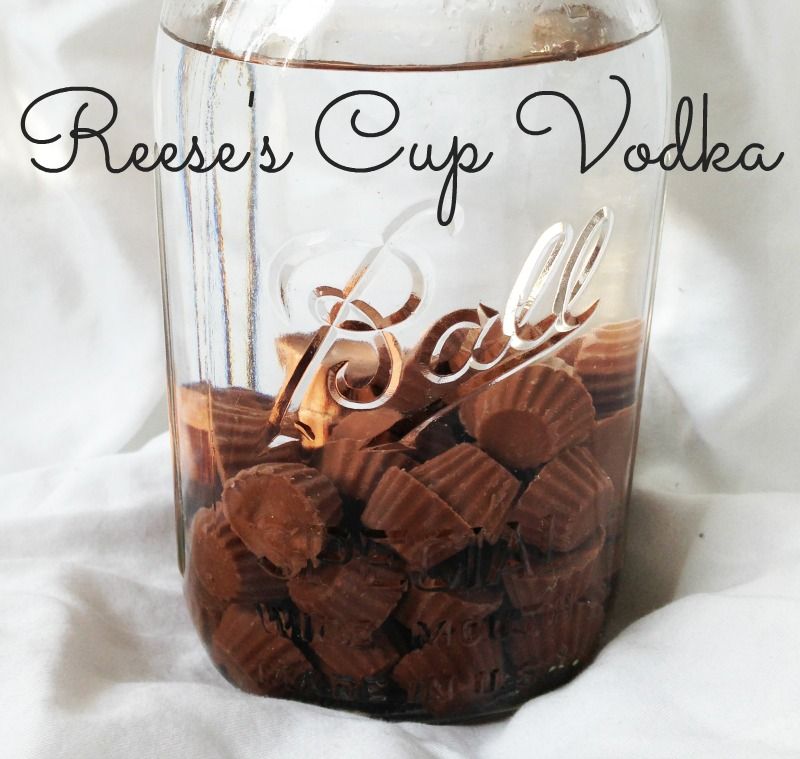 Ingredients:
6 oz. Vodka
1/4 cup Reese's Cups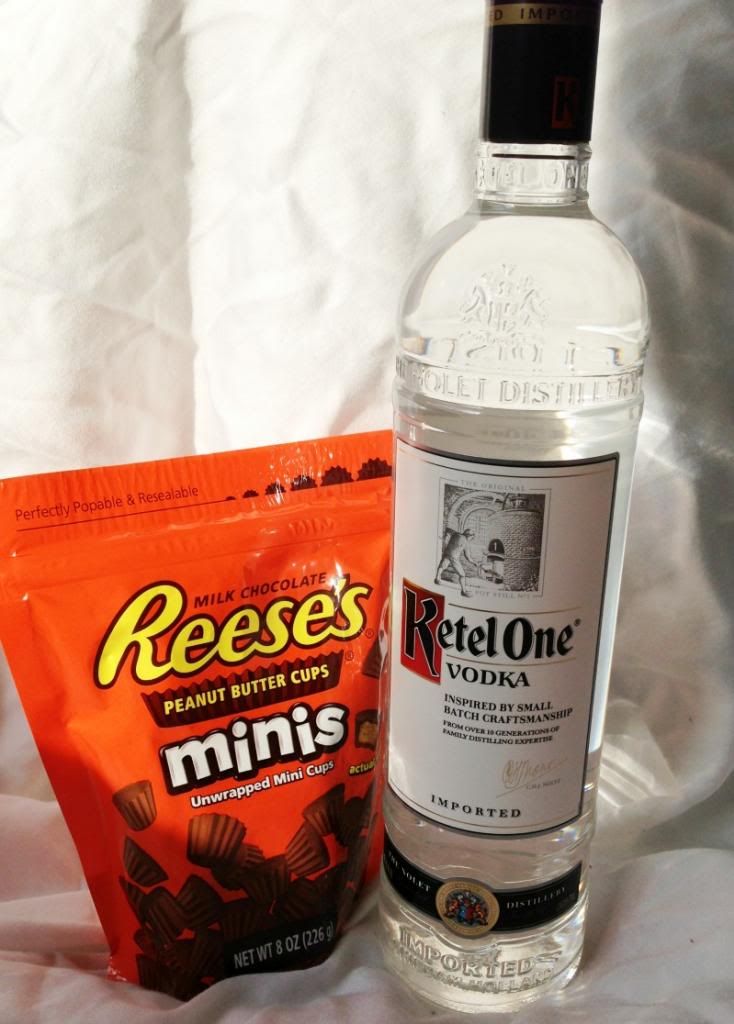 I obviously wanted to make more than 6oz worth of Reese's Cup infused vodka, so I used 24oz of vodka and 1 cup of Reese's Cups.
Directions:
Place vodka and Reese's Cups in a jar and close tightly. Store is a cool, dry place for 7 days. Once or twice a day shake the jar, mixing the Reese's Cups and vodka.





After 7 days, strain the vodka into a clean jar using a mesh sieve. I ended up straining mine a total of 3 times. This probably wasn't totally necessary, but I did it anyway.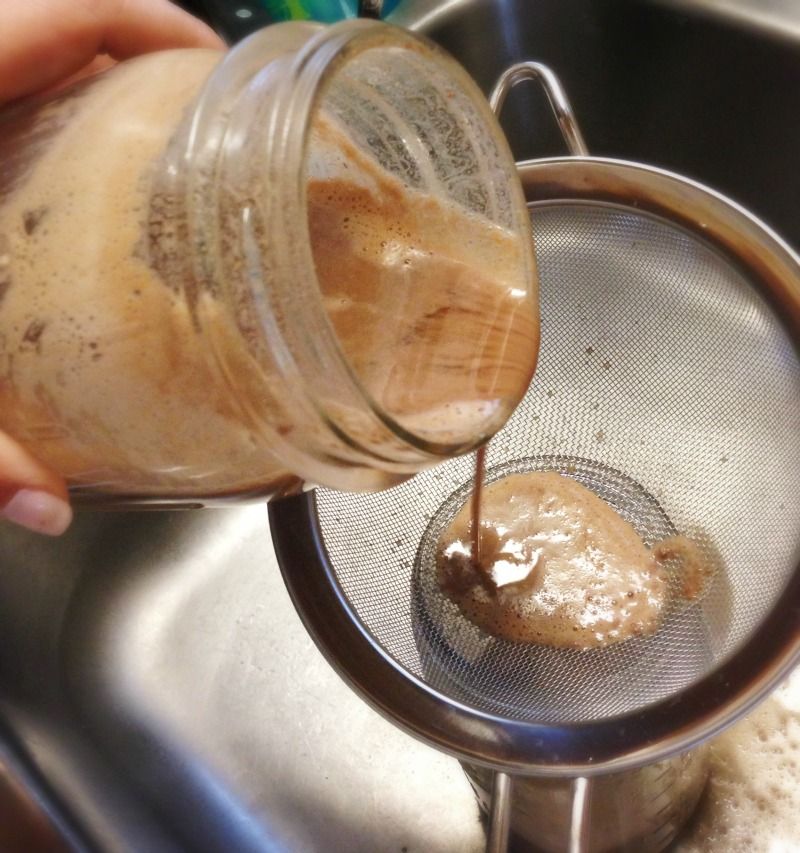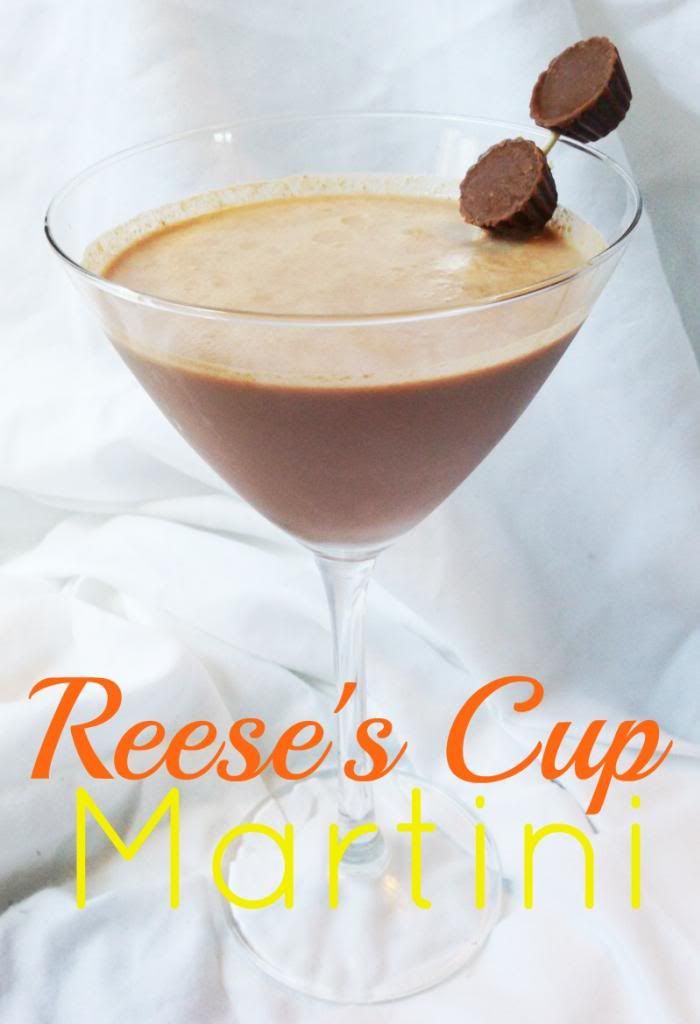 Ingredients:
1 1/2 ounces of Reese's Vodka
4 ounces Milk
1 tsp Chocolate Syrup
(I used quite a bit more, and didn't actually measure it)
Directions:
Combine vodka, milk, and chocolate syrup in a shaker half filled with ice. Shake for approximately 30 seconds.
Pour into a martini glass.
Garnish with mini Reese's Cups.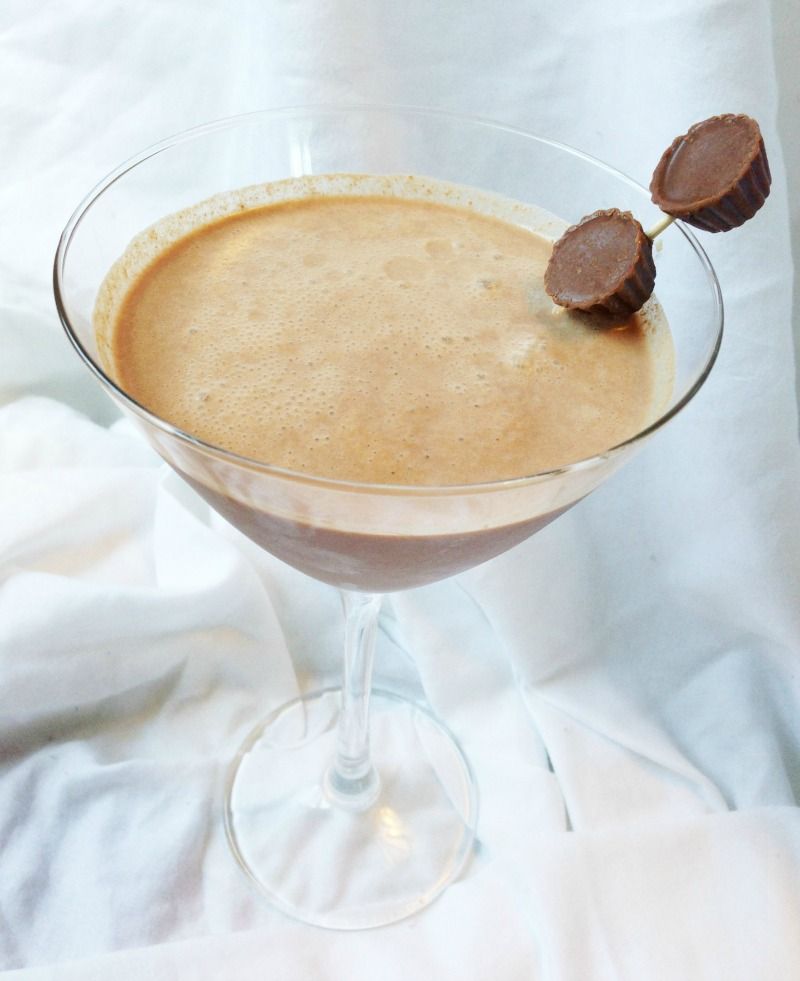 Drink it and love it. The original recipe can be found
here
. I changed it slightly based on the suggestions of everyone else drinking it. It was a big hit with my chocolate and peanut butter loving sisters!
Also,
TIP
: After straining my vodka through a sieve into a clean jar, I replaced the lid and put it into the refrigerator. I did this because I prefer my vodka cold. This again is personal preference. The ice in the martini shaker should be enough, but I'm an over-achiever.